Did You Know?
The traditional way to greet someone involves a clap after the handshake. The first person claps twice whilst saying Makadii?, meaning How are you? in Shona. The other person responds with two claps in return.
---
---
Explore Jackie's Favourites
Discover some of Jackie's favourite destinations for inspiration.
Zimbabwe
Namibia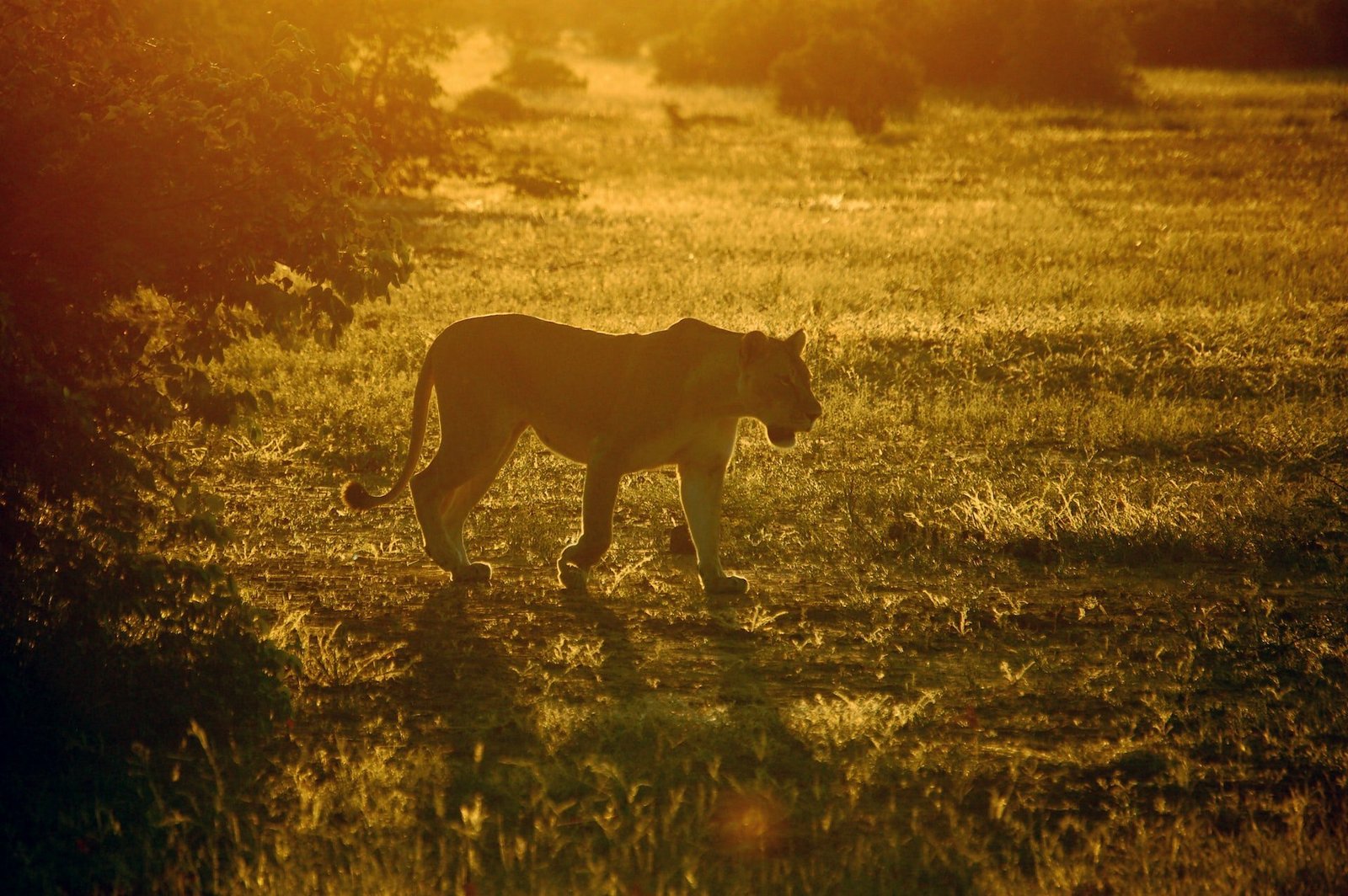 Zambia